Dr. Robinson is a Teaching Professor in the Chemistry Department at Indiana University.  She engages students in learning using three guiding principles:
1) make the subject matter relevant to modern issues in students' lives
2) develop opportunities for authentic scientific inquiry
3) create an interactive learning environment
NEWS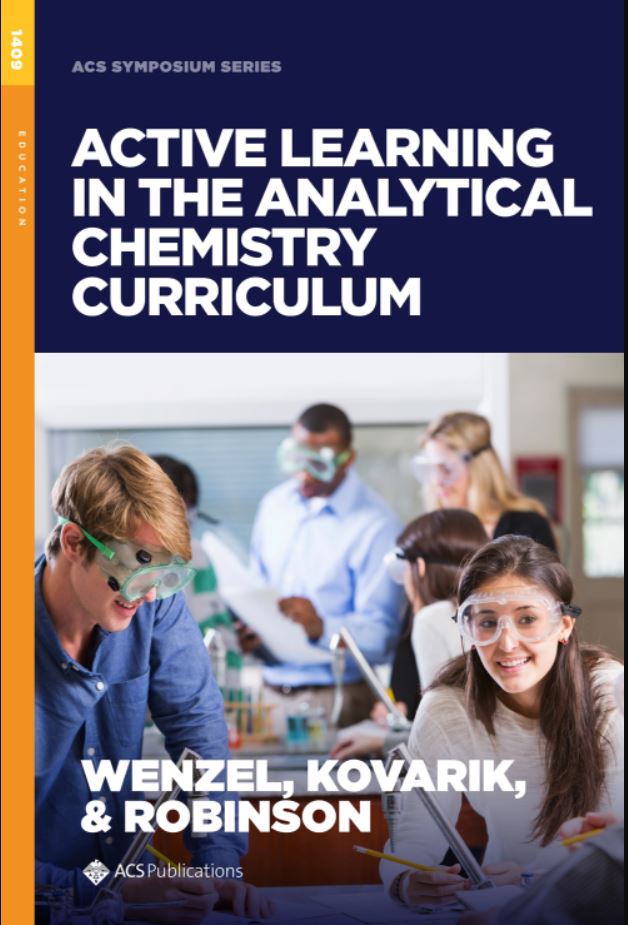 Numerous studies have shown the benefits of using active learning pedagogies in classroom and laboratory settings beyond traditional lecture and recipe-based lab experiences.  Active learning approaches, if effectively facilitated by the instructor, lead to gains in student achievement, allow for additional learning outcomes that are often crucial to success in future careers, and improve inclusivity…

---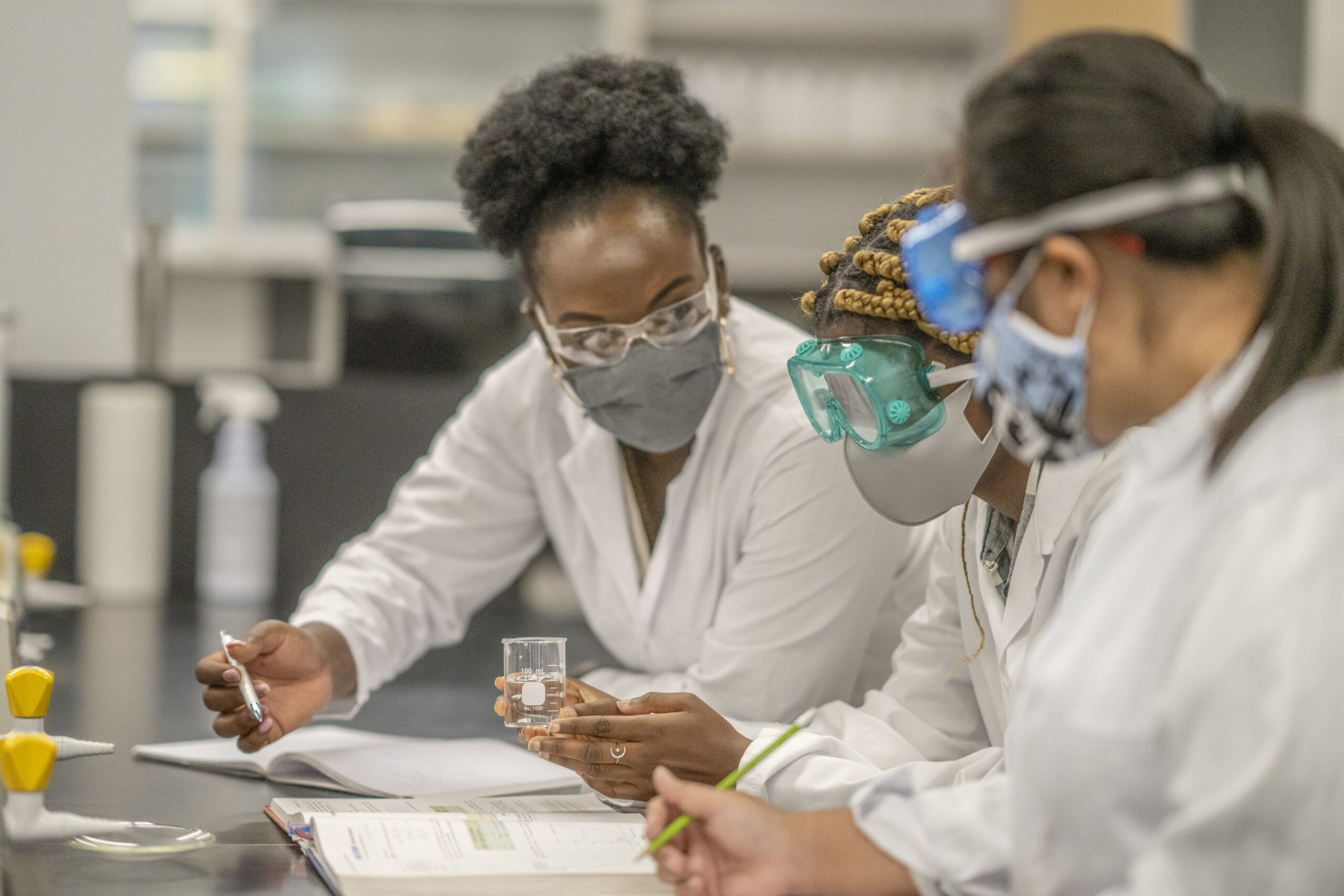 The Active Learning site has been updated and now in-class activities are categorized by analytical chemistry topic making it easier to find useful content.